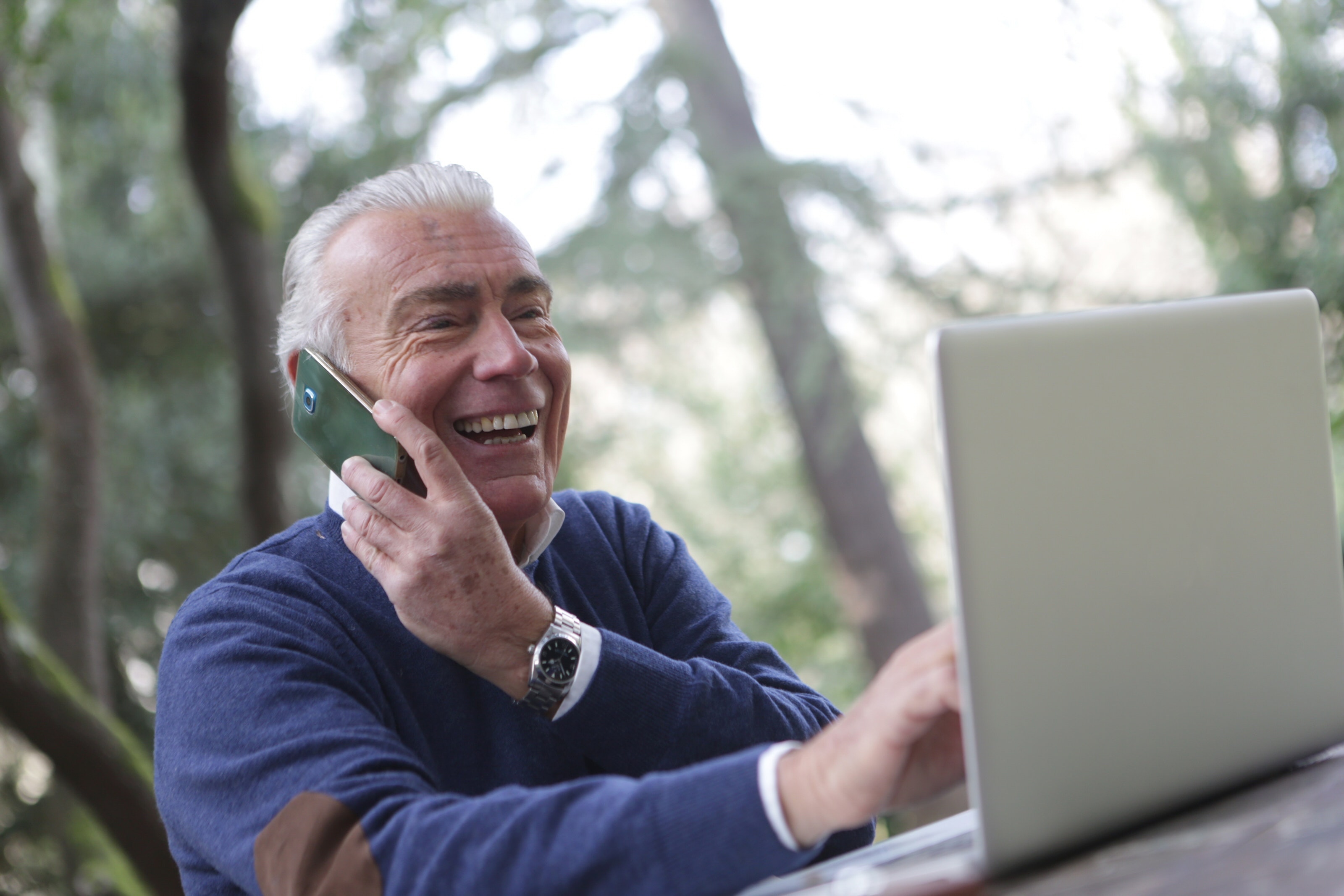 < back to Caregiver Hub
COVID-19: Service update
Published November 10, 2020
Currently, the Richmond Family & Friend Caregiver hub is offering services virtually or over the phone. Face-to-face meetings will be limited and by appointment only.
The Hub provides caregivers support services free of charge and available in English, Cantonese and Mandarin. We offer information & referral, multilingual one-on-one emotional support and coaching, and a range of educational workshops to equip caregivers with the skills, tools, and knowledge to better manage their stress and navigate the challenges of their role. The Hub is also available online 24/7 with new videos and resources updated regularly.
As we work through the COVID-19 pandemic, we have adjusted and also added new, services available to older adults and their caregivers in our community. Caregivers can reach out to Wingsi Kan, Caregiver Navigator at RCRG, for more information and to register for service, simply call 604-279-7020 or e-mail
caregivernavigator@rcrg.org
.
Click to see a
list of services
for Seniors & Caregivers during COVID-19.