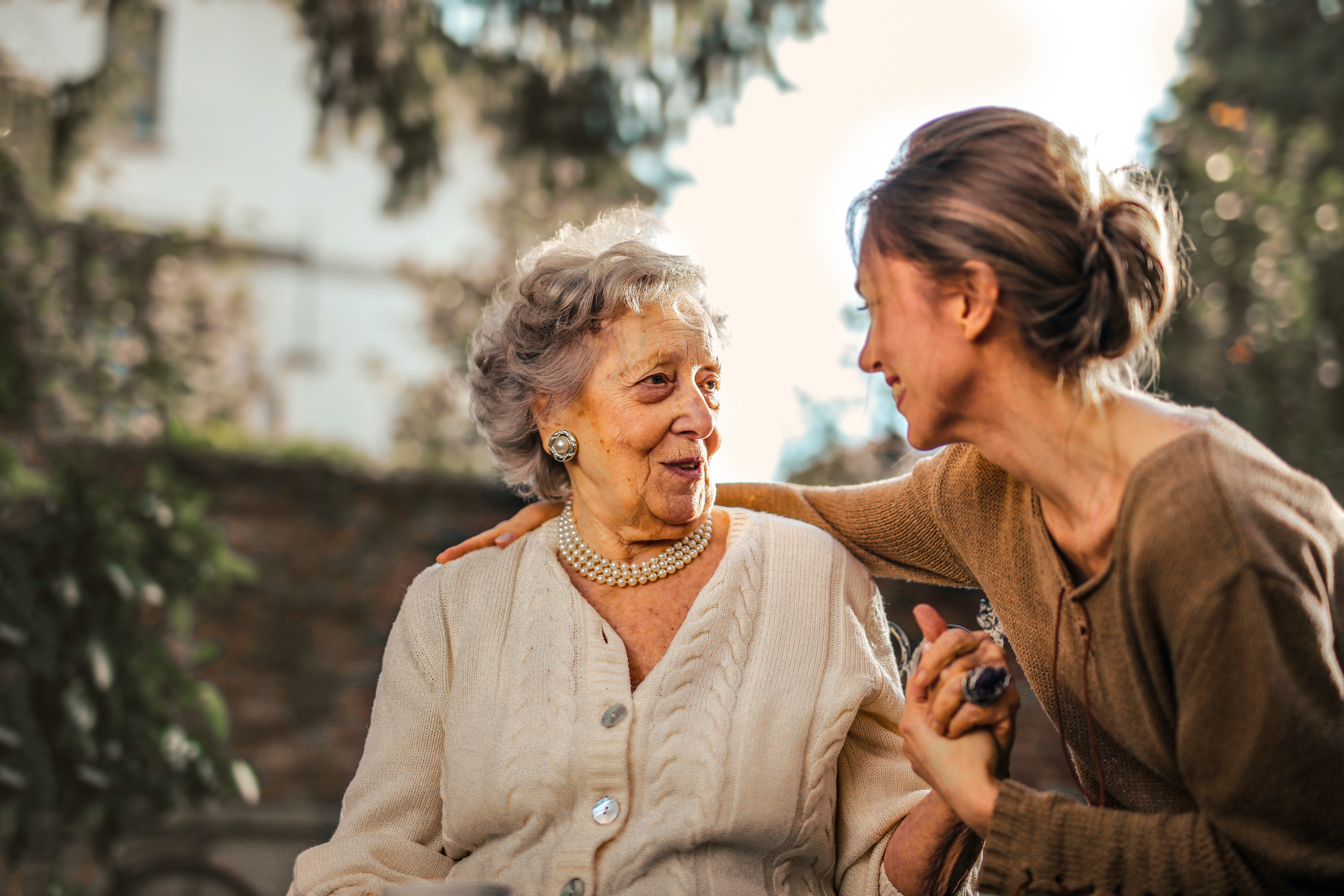 < back to Caregiver Hub
Caregivers Education & Support Series - Winter 2020/21
Starts
November 17, 2020 at 1:30 PM
Ends
November 17, 2020 at 3:30 PM
A great opportunity for all caregivers - new and experienced, this free Education & Support Series is open to anyone who provides unpaid care to an older adult.
During each two-hour session, we'll share information and resources that will help you better manage your role as a caregiver. There will also be regular group discussions, where you can talk about your caregiving journey in a safe and supportive environment. We hope this will give caregivers the opportunity to build a wider support community and form new social connections.
The series will be held on Zoom, every other Tuesday for 5 sessions, from 1:30-3:30pm.
November 17
December 1
December 15
January 5
January 19
For more information and to register, please contact Carol Dickson or Wingsi Kan at 604-279-7020 or
caregivernavigator@rcrg.org
.