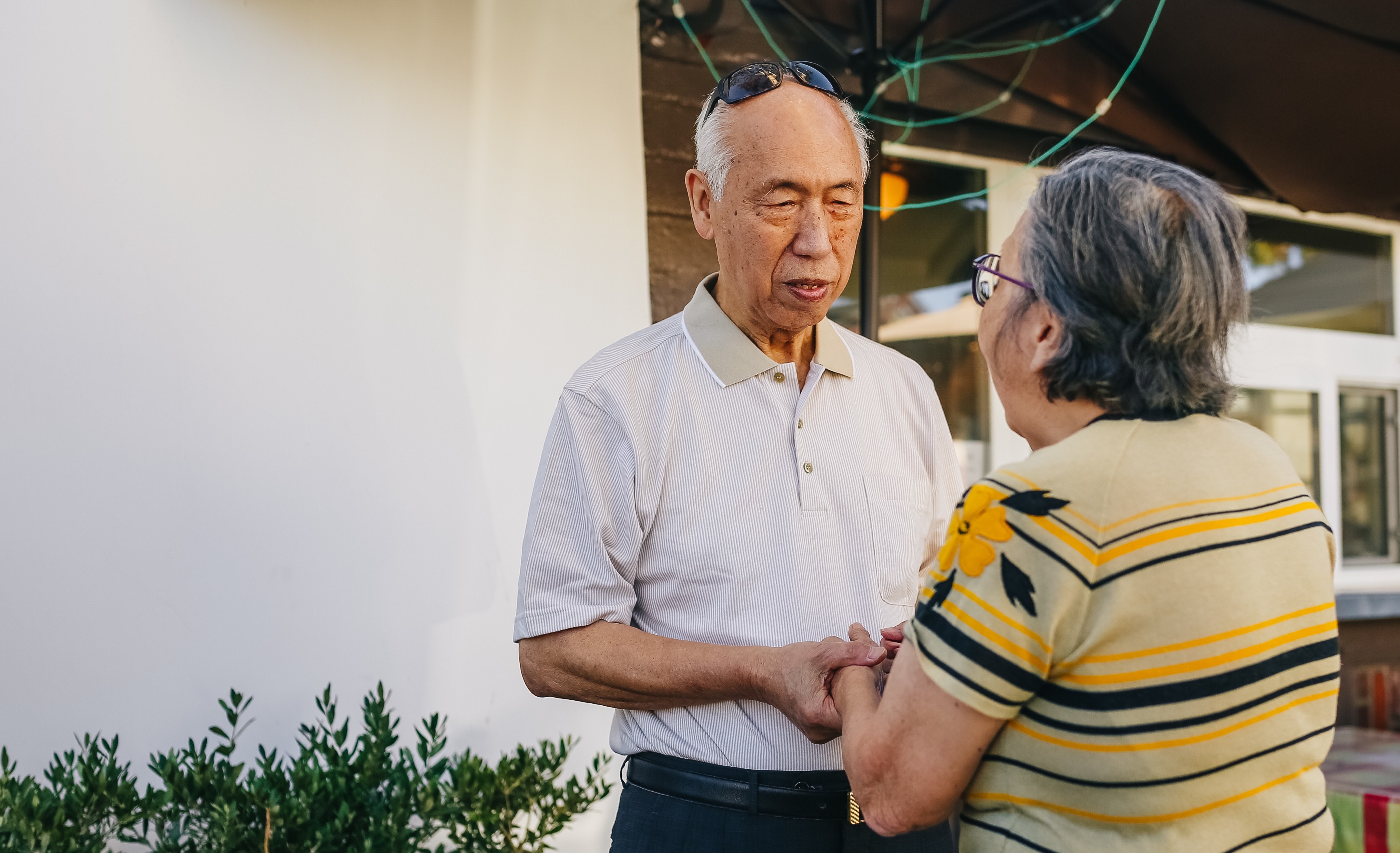 < back to Caregiver Hub
Getting to Know Dementia 認識腦退化症 - 溝通和技巧 ,行為反應
Starts
February 04, 2021 at 2:00 PM
Ends
February 11, 2021 at 3:00 PM
Getting to know Dementia - Communication
(Thursday, Feb 4 at 2:00pm, 60 minutes)
Dementia affects language and communication abilities, making it difficult for patients to recognize and use words. Caregivers will learn ways of communicating with their loved ones to overcome this challenge.
與腦退化症患者溝通和技巧
(2月 4日(四),下午 2:00-3:00)
腦退化症會影響病人的語言和用字,與及理解別人說話的能力。當病情惡化的時候,患者會漸漸失去使用語言去溝通的能力。家庭和朋友要用不同方法與患者溝通,了解他們的狀況。
Getting to know Dementia - Reactive Behaviours
(Thursday, Feb 11, 2:00pm, 60 minutes)
Understand how dementia affects the brain and changes in behaviour as it progresses. Participants will learn strategies to handle reactive behaviours.
腦退化症患者行為反應
(2月 11日(四),下午 2:00-3:00)
認識腦退化患者的行為反應,了解不同的成因,學習如何應對及提供協助。
Guest Speaker: Sharon Tong
Support & Education Coordinator, Alzheimer's Society of BC
主講嘉賓:Sharon Tong (唐柳迎)
支援及教育主任(卑詩省阿茲海黙症協會)
Register Now 立刻登記
This presentation is conducted in Cantonese (with Mandarin interpretation) and on Zoom.
這講座會在 Zoom 網上會議並以粵語來進行 (國語翻譯)。