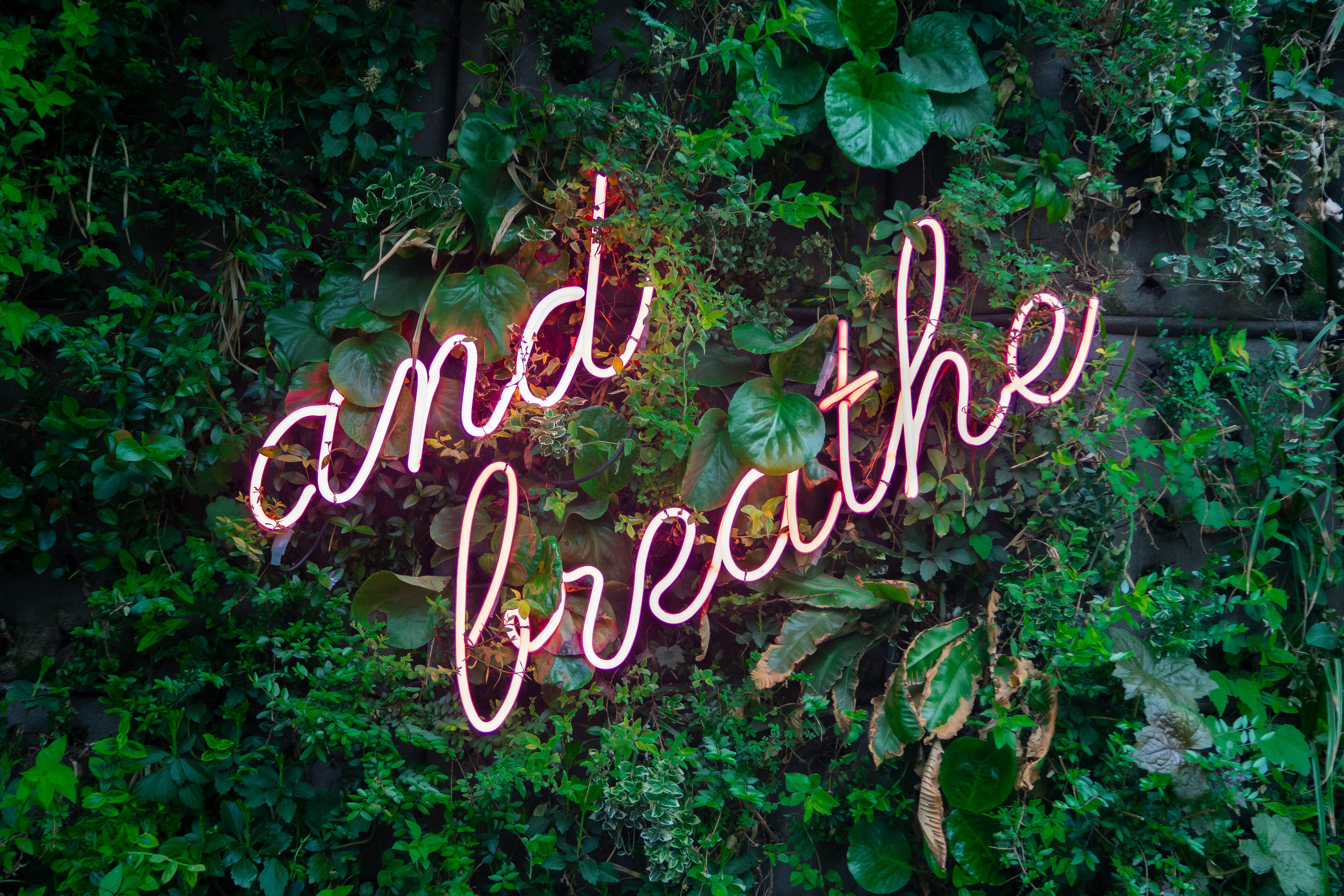 < back to Caregiver Hub
Vibrant Living through Mindfulness
Starts
January 15, 2021 at 10:00 AM
Ends
January 15, 2021 at 11:00 AM
Led by Maureen Fakaro

Following the introductory workshop in August, we are pleased to offer a regular, monthly mindfulness workshop for caregivers. Participants will be able to grow their mindfulness practice with practical exercises and techniques that they can incorporate into their daily routine, help to reduce stress and lead to a more vibrant life.

Register Now
This workshop will be conducted in English and on Zoom, if you are new to Zoom please check out our guide in the Resources section on our website.